Your publishing partner
Want to revamp your existing magazine or newsletter? Produce new and effective catalogues or sales materials, or simply find new ways to create value from your publications?  We've got you covered.
We are experts at helping you to communicate better with your audience, expand your reach nationally, and produce higher-quality publications.  
We're committed to quality
Publication design
We are experts at creating visually stunning and professionally presented publications.
Custom publishing
We tailor publications to suit your objectives, to drive better engagement.
National distribution
With one of Australia's largest distribution networks, we can reach your customers, wherever they are.
High-capacity printing
We use only the best-quality printers and stock, and deliver it to you at the best price in market.
Advertising sales
We can introduce more value into your publications through expert media sales.
Publications we represent
Pulse provides sophisticated advertising solutions for brands that are looking to increase the reach and capability of their printed and digital publications.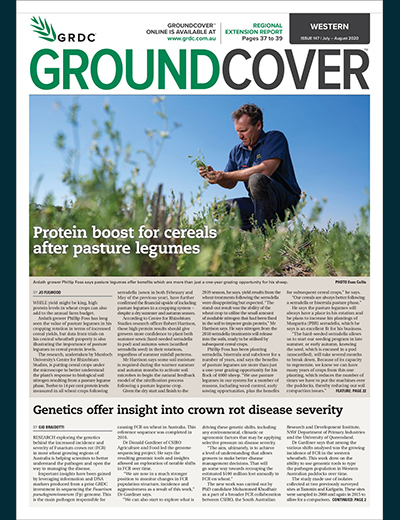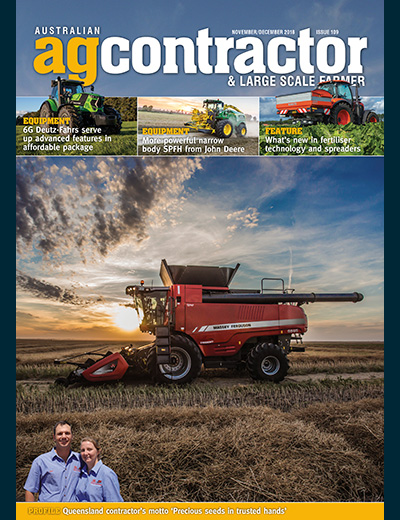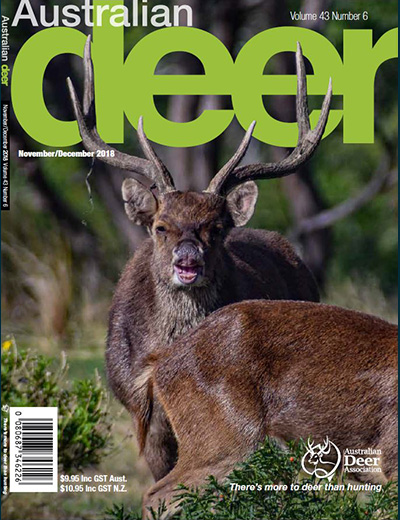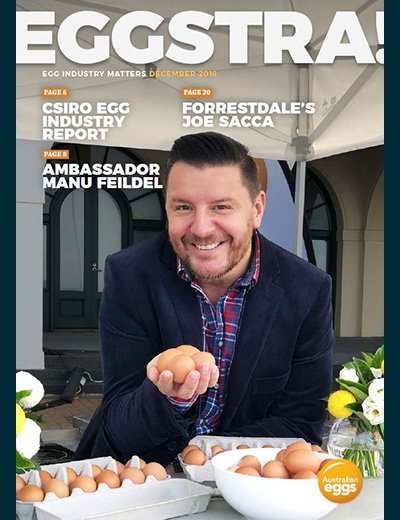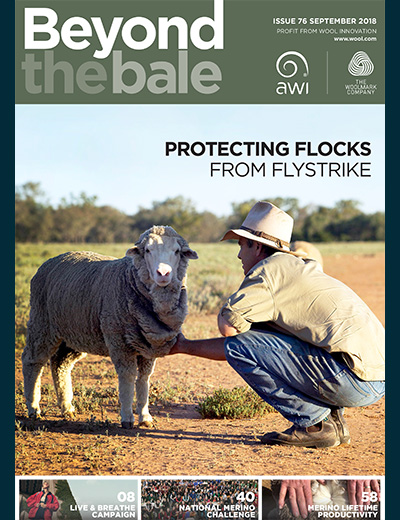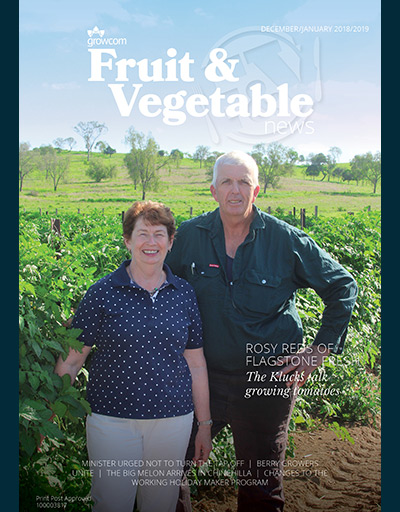 For details about circulation, audience statistics, advertising solutions and publication rate packages , contact our media sales experts below.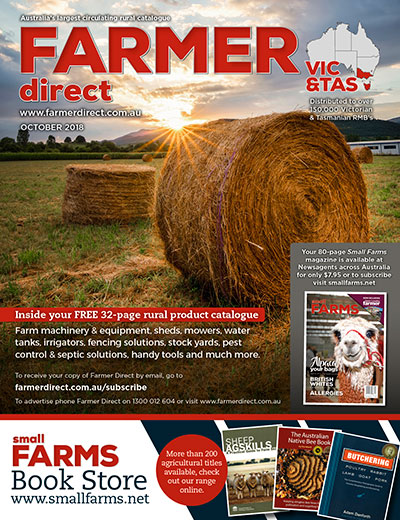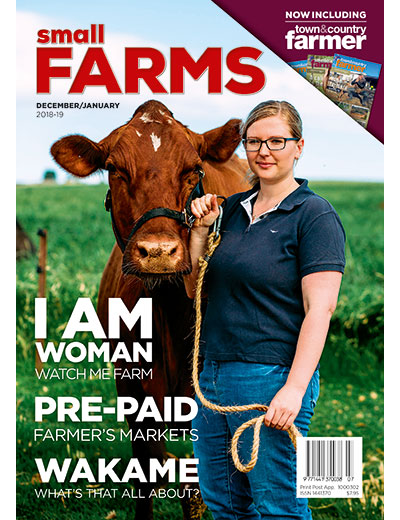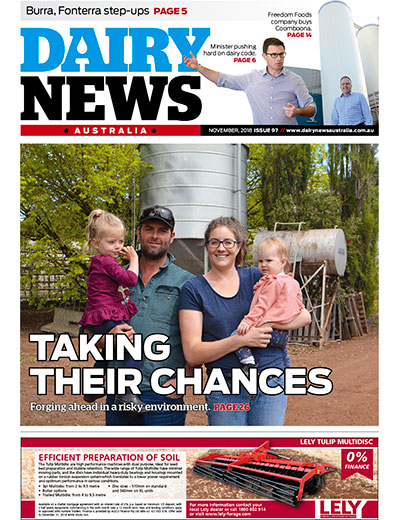 Please direct all advertising enquiries to the following representatives.