Designing a better gameplan
We believe that getting the strategy right is the key difference between a good campaign and a bad campaign. That's why we are so focused on development of smarter strategies designed to meet your objectives.
We identify the right customers, channels, technologies and campaign options to create a winning strategic mix. 
Audience
We identify & target the most relevant customer segments
Technology
We pick the right technology to fit your campaign objectives
Monitoring
We provide real-time reporting on campaign performance
Learning
We use insights from monitoring to continually refine campaigns 

Target more of your ideal customers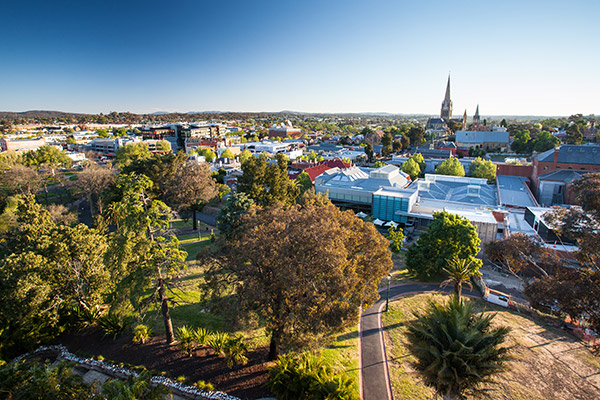 Geo-targeting
Reach potential customers in specific geographic locations.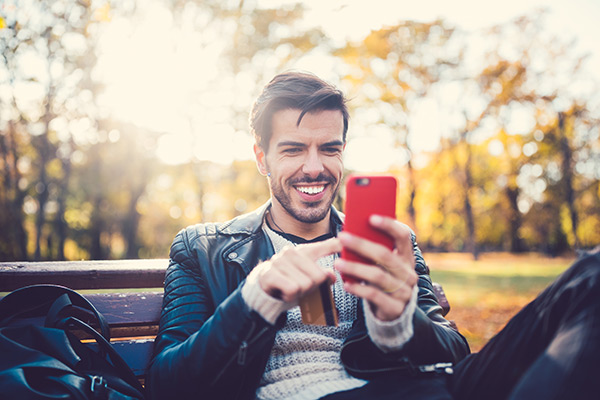 Custom audience
Reach your target customers based on their online behaviours and preferences.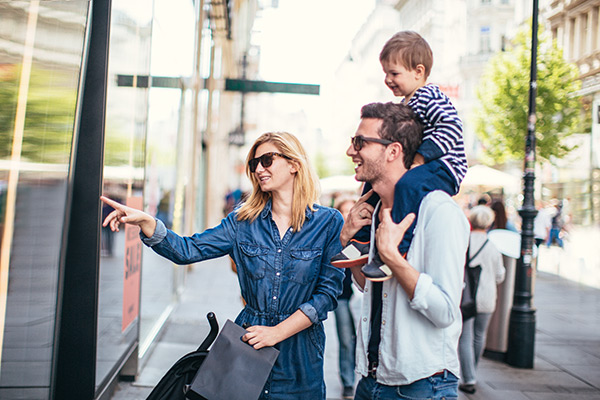 Competitor conquest
Target people that are seen at your competitors locations with our innovative GPS solutions.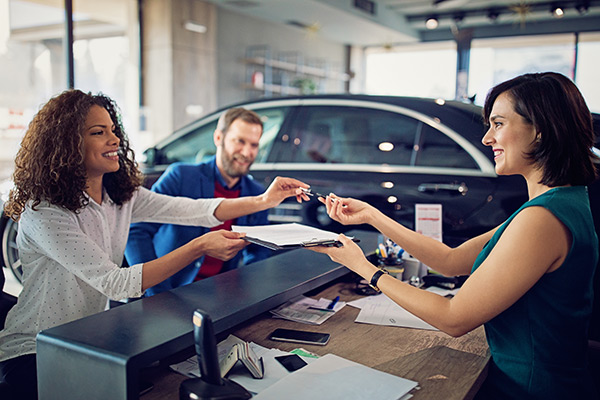 In-market customers
Identify in-market customers immediately as they show an intention to buy.